Well, blogging today hasn't been a total lost! Although I didn't manage to snap any photos of breakfast and lunch, Casey and I did go on a rather spontaneous and photo-worthy date for dinner. We were both tired after an exhausting Friday, so we decided to take dinner out for the night.
We went to Gozen Bistro Restaurant for sushi tonight. I ordered a green tea and garden salad to start, a salad which happens to have the best salad dressing on the face of the Earth.
Casey and I also split an order of edamame to start.
For the main course, I ordered a Dragon Roll made up of a California roll topped with avocado and barbeque eel. It was tasty, but the eel was a bit too overpowering. I think next time I will try another specialty roll instead.
After dinner, we headed over to YoYo's Yogurt Cafe for dessert.
I had raspberry frozen yogurt with one small bit of vanilla, topped with hemp granola, strawberries, and white chocolate chips. I also added one little ball of chocolate chip cookie dough and a piece of a peanut butter cup on the side.
I downed the toppings quickly, but only ate about half of my frozen yogurt. Casey was more than happy to help finish my frozen yogurt!
I also managed to squeeze in a late night workout after our date night.
Workout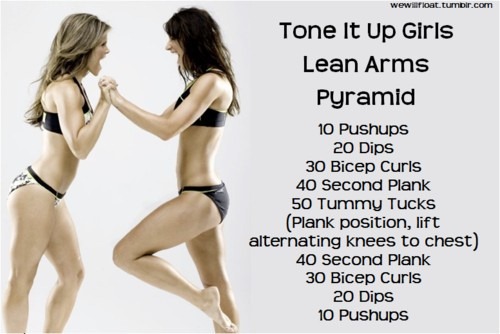 All in all, a great workout! I felt awesome afterwards. Sometimes I like working out at night because it gives me a nice little boost before bed.
Have a great night!